Brokers, Agents, Attorneys and other Real Estate Industry Professionals
Enroll in Citadel Property Management's Broker Referral Program and supplement your income with management referrals.
Join us and create an ongoing income stream for your business with property management referrals!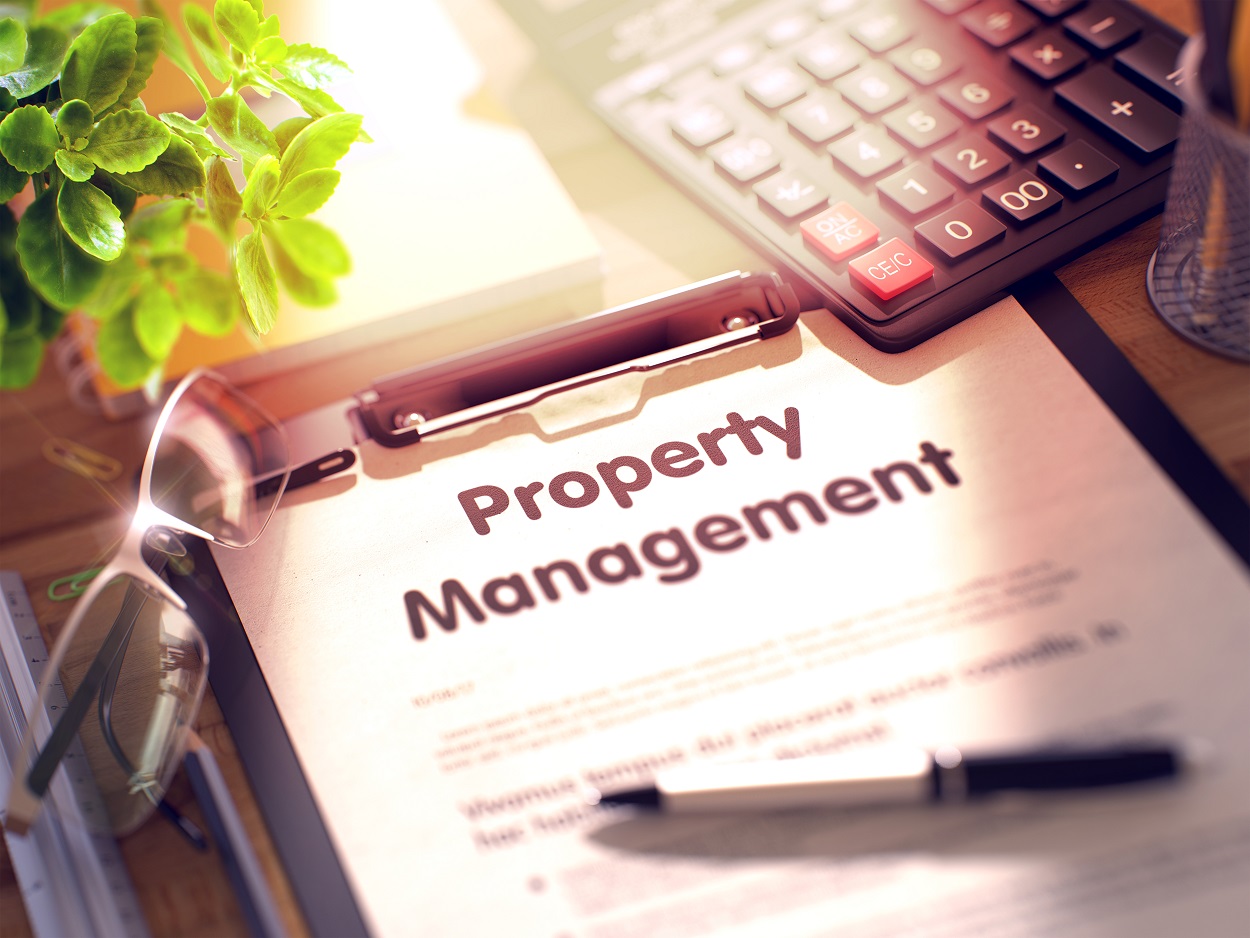 Create an Annuity that will pay you fees over a term of three years with our newly structured Broker Referral Program!
Receive an annual referral fee on any new management contracts signed with Citadel Property Management.
When you partner with Citadel Property Management you earn extra recurring income while assisting your clients in obtaining the very best in professional property management.
All Brokers are protected through our Broker Referral Agreement and assured annual compensation on all business procured through your efforts.
* All Inquiries are Confidential
To learn more about our Broker Referral Program and our referral payment schedule call our office at 646-654-0722 or complete the short form below to learn more.