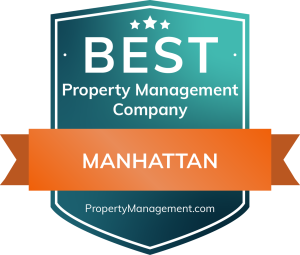 Manhattan Property Management
Manhattan, a world-renowned financial center, serves as a hub of international culture and diversity. Boasting an instantly recognizable skyline, this densely populated county is home to some of the world's most expensive real estate. The borough's real estate market, ranging from brownstones to luxury high-rises and affordable housing, is both complex and dynamic. At Citadel Property Management, our team possesses the practical knowledge and expertise required to manage properties of all types in Manhattan. Moreover, our exceptional service meets the high standards demanded by the discerning Manhattan clientele. Reach out to our expert Manhattan Property Managers today to learn more.
Manhattan Points of Interest:
UN Headquarters
New York Stock Exchange
Times Square
Metropolitan Museum of Art
Central Park
The Guggenheim Museum
MoMA
World Trade Center
Empire State Building
Grand Central Terminal
South Street Seaport
Lincoln Center for the Performing Arts
Carnegie Hall
Recognizing the challenges of managing a property in Manhattan Property Managers offers comprehensive property management services to assist property owners in navigating the intricate and ever-changing real estate market. We tailor our approach to address the unique needs of each property, covering aspects such as maintenance, repairs, marketing, and tenant relations. Our practical knowledge and expertise enable us to help you thrive in the Manhattan real estate market. In fact, our team boasts years of experience in managing properties of various sizes and types, from small apartments to large commercial buildings. Catering to both property owners and tenants, we provide expert guidance and support to meet your needs. Get in touch with us today to learn more.
To learn More about Our Services Please complete the form below and one of our representatives will contact you.