Now that the heating season is upon us let's discuss the importance of preparing for the heating season and having your buildings boiler operating at peak efficiency during the winter. As most landlords and property managers already know (or should know), the heating season in NYC begins on October 1st of every year and runs through May 31st.  NYC Law requires that landlords provide hot water 365 days a year and heat throughout the entire heating season. With your boiler machinery operating at peak performance for 8 months out of the year it's important to know that you are starting the season with a clean slate for the year to come. That's why it's so important to schedule your boiler overhauls before the heating season starts.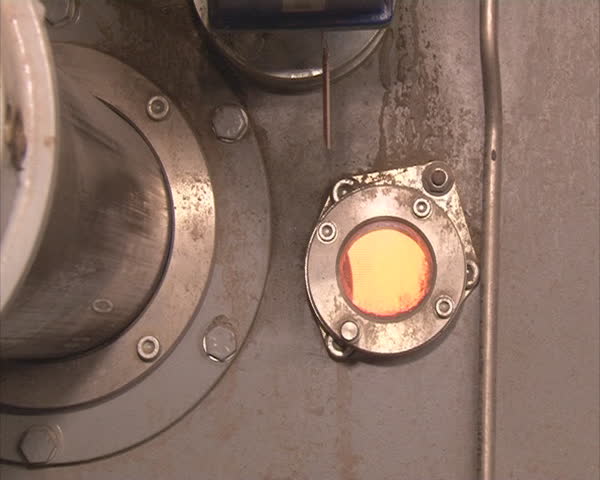 A complete boiler overhaul at the start of the season will assure that your boiler is burning cleaner, combusting properly, operating safely, maximizing efficiency, reducing fuel consumption and, most importantly, saving you money. The annual overhaul will assure that you are minimizing the possibility of costly repairs during peak winter months and avoiding the possibility of a shutdown of essential services. The last thing a residential landlord wants is to have a building with no heat and hot water during the peak season when boiler service technicians are at full demand.  Nothing in property management will draw more anger, anxiety and frustration from tenants than a boiler outage in the dead of winter. Complaints of this nature called into HPD (Housing Preservation and Development) are taken very seriously in NYC and require a quick response. In the case where a landlord or property manager fails to react to a boiler outage in a timely manner, HPD will engage a contractor on the building's behalf which will then bill the owner at triple the ordinary amounts.
A proper boiler overhaul will require that the boiler is brushed and vacuumed of all black soot and residue from the previous year's operation. The technician will make sure that all nozzles are cleaned and all oil filters are replaced. The tech will check to see if any defects in the unit's operation are detected. They will inspect all moving components and make sure they are greased and operating properly. All electrical components will be tested for malfunctions, the boiler will be tuned up and final adjustments will be made to assure that the boiler is firing properly. A combustion analysis will then be conducted to make sure that everything is operating as it should.
The importance of including a preventive maintenance routine during — or before — the heating season cannot be overstated. The absence of simple routine maintenance can lead to a major malfunction and the loss of thousands of dollars. for example, a regular flushing of your boiler can prevent the low water cut off from clogging and malfunctioning.  A malfunction of this important piece of equipment can cause the boiler to dry fire and physically crack requiring a complete boiler replacement in the dead of winter. Regular cleaning of the filters can prevent sediment from collecting and causing a boiler shutdown. Preventing your oil tank from running on empty will also prevent your boiler from taking in thick sludge at the bottom of your tank and clogging your filters, causing a burner shutdown that will require a complete cleaning of the oil tank. Because of this, it's a good idea to always keep your tank at least half full and call for deliveries when it reaches that level. Your building's Super should be monitoring water levels and pressure, and performing these duties regularly to assure that issues can be addressed quickly.
With the proper annual maintenance and testing, building managers and owners can avoid preventable outages during the colder months. Although this doesn't guarantee that there will not be problems throughout the year it can mitigate some of the most common costly issues that require emergency service. It's important to know that emergency repairs are typically billed at a higher rate than non-emergency service calls. For this very reason you will want to make sure that you keep emergency service calls at your building to a minimum. If you haven't already scheduled your annual boiler overhauls, do it now! It's not too late to avoid the more costly repair that will most certainly occur as the mercury really starts to plummet.